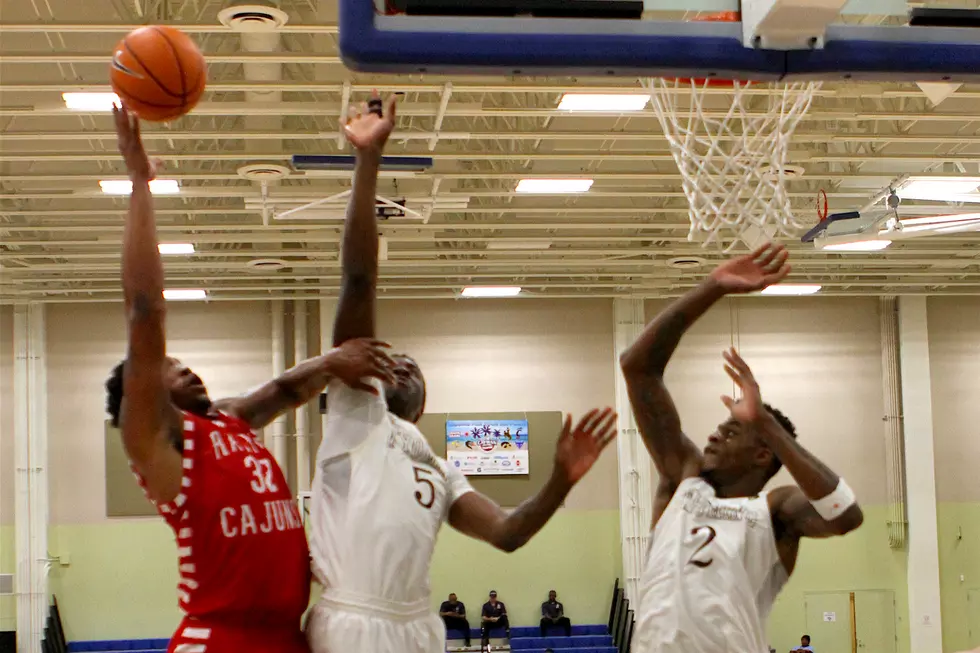 Cowboys Will Play For A Title
Courtesy: Wyoming Athletics Media Relations
Four Cowboys scored in double figures, as the Wyoming Cowboys beat Louisiana 70-61 and advanced to the championship game in the Cayman Island Classic Tuesday.
Alexander Aka Gorski scored 16 points to lead the Pokes, which included three 3-pointers. Louis Adams had 14, Nyaires Redding added 13 and Alan Herndon chipped in 10 points and seven rebounds.
Cowboys head coach Allen Edwards said in a release from the University of Wyoming,
"I like to brag about our depth, and after losing Justin James for the game (injury) and Hayden Dalton having an off game, who are two of our top guys. I thought guys like Lou (Adams) stepped up with his aggression and Ny (Redding) did a great job at the line. I thought Alex (Aka Gorski) being a few days back from injury did a solid job that helps us with what he wants to do."
UW's defense led the charge again. After a second straight slow start, a 14-6 run in the final five minutes of the first half gave the Pokes a 35-23 lead at the break. They held the Rajun' Cajuns to 27 percent shooting in the half.
Wyoming (4-0) saw its lead shrink early in the second half. Louisiana got within six, at 38-32. The Cowboys pushed it back to double figures just over 90 seconds later. Despite a drought of nearly six minutes, UW maintained a double figure lead most of the second half.
The Rajun' Cajuns made one last push and got the lead down to 66-61 with under a minute left. Free throws in the last 40 seconds sealed the victory for the Pokes.
Wyoming shot 42 percent from the field. They also got a season-high 38 points from the bench.
Louisiana (3-2) was held to 33 percent shooting and 15 percent from beyond the arc. Frank Bartley led the way with 19 points.
Next up is the No. 12 Cincinnati Bearcats in the Cayman Islands Classic Championship game. It starts at 5:30 p.m., Mountain Time.
This will mark the sixth meeting between the two programs. Cincinnati leads the series 3-2, but they haven't met since 1995.