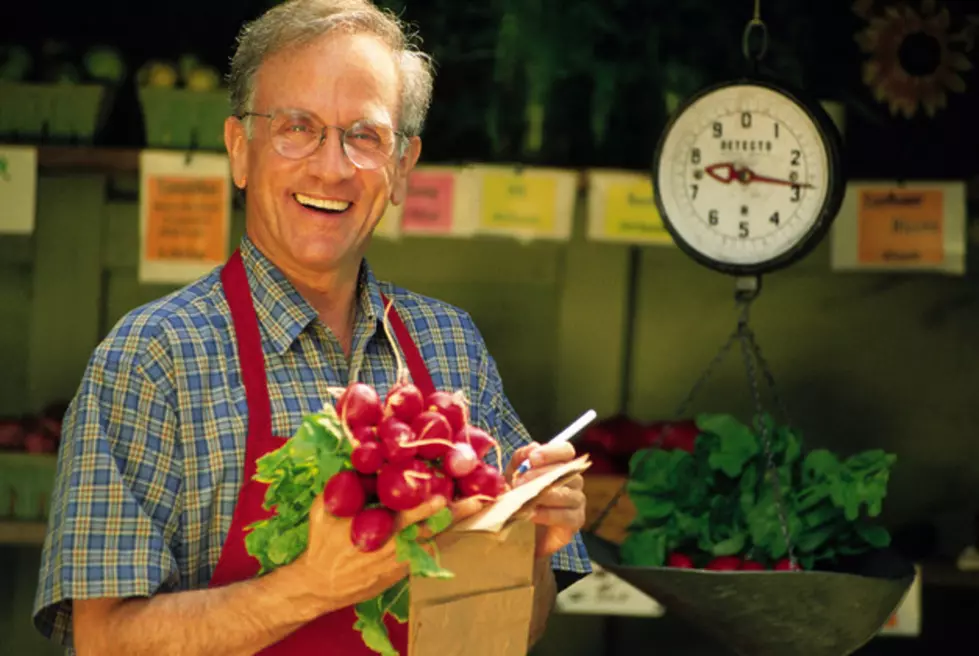 May Marks Final Month for Winter Makers Market Season
Comstock, ThinkStock Images
We've got two more chances to check out the Food for Thought Winter Makers Market.
There's just something about strolling through a local market. The entire scene is filled with such life and the people are extra friendly. It's a sense of community that we don't always get these days. And that's the reason I can't stay away from markets like these.
With that being said, we only have a few more chances to check out the Winter Makers Market.
This market opens in January and takes place the second and fourth Saturdays of each month through May. The market is open 10 a.m. until 2 p.m. in the Wyoming National Apartments building's lobby on 2nd St. It's put together by the Wyoming Food for Thought Project aimed at putting an end to hunger in our area. You'll enjoy browsing all of the locals vendors' goods.
And don't worry, shortly after the Winter Makers Market ends, we will see the Summer Market open on June 1 and run through September 7.