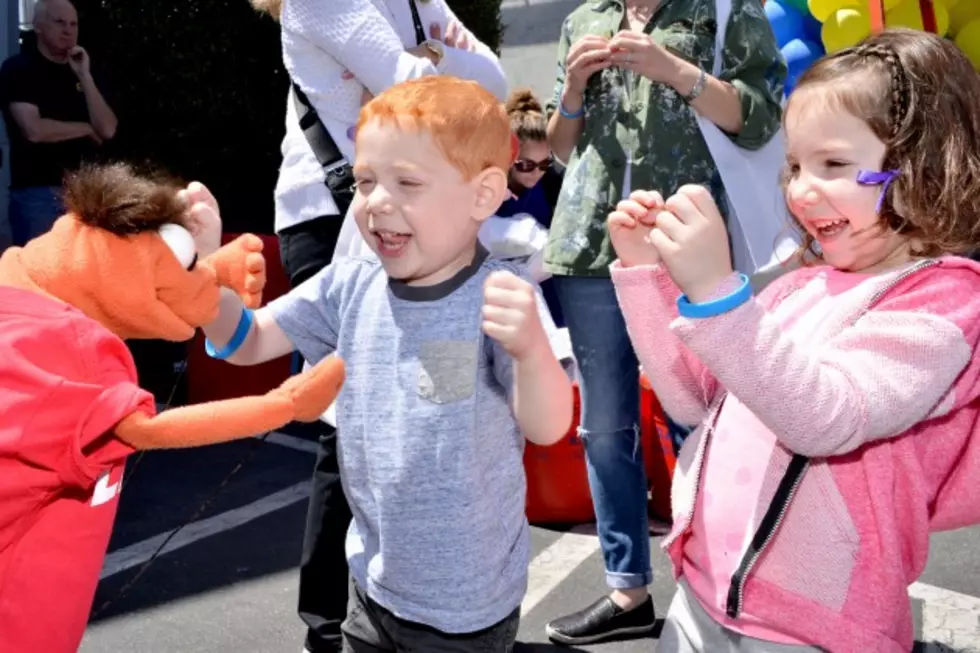 Safe Kids Day Is Saturday, May 9th in Casper
Araya Diaz, Getty Images
Safe Kids Day is to celebrate kids and learn how to prevent injuries and save lives.
Every year, as many as 9,000 kids in the United States are lost to preventable injuries. This is a problem that can be solved. It's time to come together to raise awareness and funds that will help prevent these injuries.
There are some simple things that parents can do to reduce the odds of preventable injuries to their children.
If you have kids that utilize a car seat, make sure it's snug. Furniture and TV's should also be secured in the home. Be sure the smoke alarms and CO alarms are working too. Medicines, laundry soap and cleaning supplies should always be kept in a secure place.
The information obtained during Safe Kids Day is valuable. Biking & Pedestrian safety, fire safety, water and boating safety, including the use of life jackets, sleep safety for infants and firearm safety will all be covered May 9th, from 9am 'til 1pm at the Casper Recreation Center.
Get more information on this event by calling 307-577.7904.