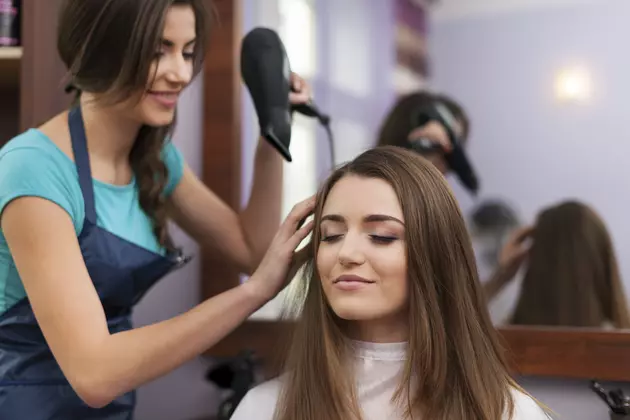 Vote For Your Favorite Casper Hairstylist
gpointstudio
Today (April 30th, 2018) is National Hairstylist Day. To celebrate, we have tallied up the over 900 local nominations we received via Facebook. Now it's time to vote for your favorite!
Well over 100 hairstylist and barbers will be battling it out, but it's up to you to decide who is going to be Casper's Favorite Hairstylist.
*Remember you can vote once per day!*
The voting will close on Sunday, May 6th, 2018 at midnight. We will post the result the following Monday.