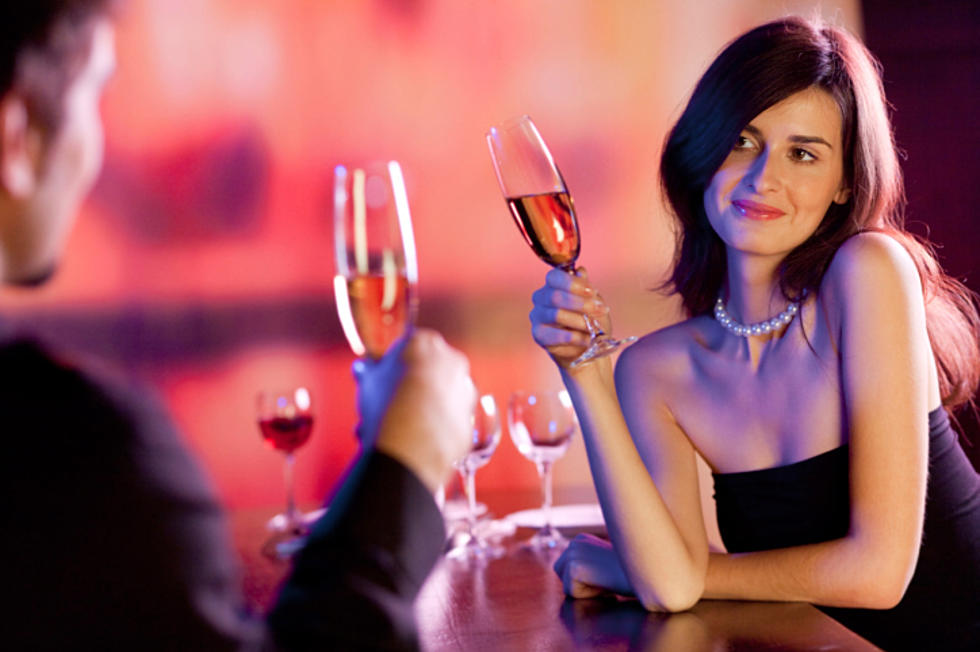 Good News, Casper is Better for Singles Than Cheyenne
Thinkstock
Spring is the season for love, and I have some good news for those of you that are looking for love right here in Casper.
When you look at the super cool interactive map below, you can see that Casper ranks 101 out of 182 cities and  Cheyenne is 155. #winning
There are a few reasons we rank ahead of Cheyenne.
First, we have an almost perfect balance of males to females. We actually ranked number 4 out of ALL the cities in this category.
Frankly, I found this news a bit surprising...I usually think of Wyoming as having way more Cowboys than Cowgirls!
Another reason we ranked ahead of Cheyenne is we have (on average) lower food and salon costs. That means it is both cheaper to get ready for a hot date AND to go out. #morewinning
We can't wait to hear what you think about this!
Make sure you let us know your thoughts in the comments.