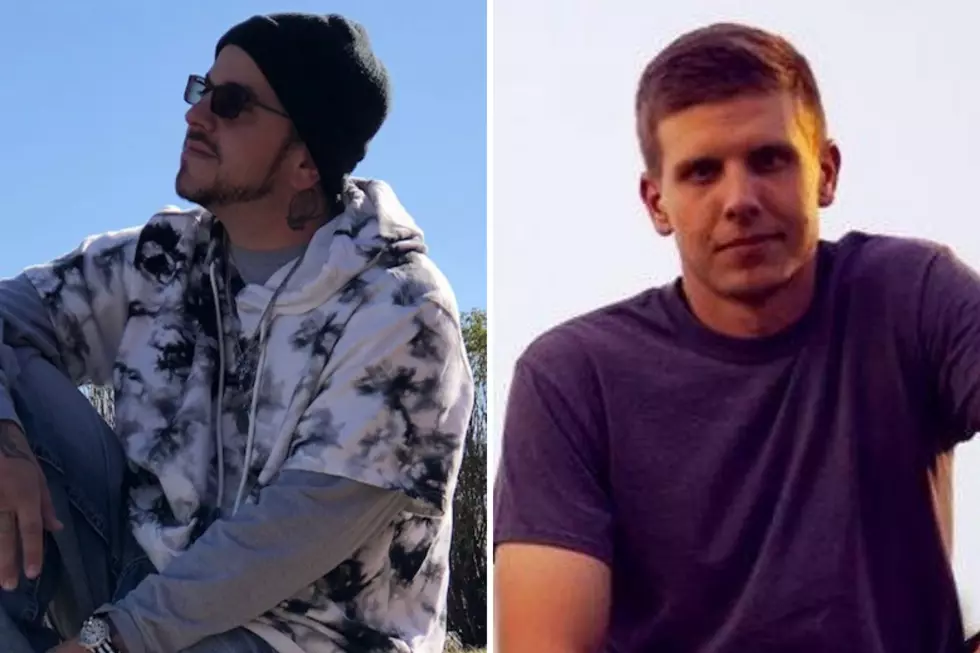 Local Musicians Release New Country & Hip-Hop Themed Single
Cody Fertig via Facebook,
Duke Wallace
There have been quite a few mixes of the music genres over the years. From the greats like Run-DMC and Aerosmith working together, to newcomers like Lil Nas X collaborating with Billy Ray Cyrus, the dividing walls in genres are frequently breaking. Thus is the case with a pair of inspiring artist here in the Cowboy State.
Cheyenne-born country singer Cody Fertig, (who currently resides in Denver), recently released new music with Casper-based rapper Duke Wallace on a song titled: Where I Come From.
The following is some background information on both artists and the style of their new single:
Wyoming based singer- songwriter, Cody Fertig, is a man on a mission. His passion for music drives him to new levels, as he stuns listeners with his new sound. The country singer has just released a new single, "Where I Come From" featuring local artist, Duke Wallace. This country/hip-hop song has amazing vocals by Cody Fertig and clever, heart-felt rhymes by Duke Wallace. With lyrics about morals, values, and character all inspired by appreciating the people and places where they grew up. This song is a true anthem for the midwest.

Beau Crouch aka Duke Wallace is a Hip Hop artists from Scottsbluff, Nebraska. After moving to Wyoming 5 years ago, he started working with Blueprint Linguistics ENT as well as RhymeSick Entertainment, pushing forward with his career and style. Duke has also brought many shows to the area and promotes and hosts shows with his team E.R.A 21 music.
Check out more of Cody's music below.