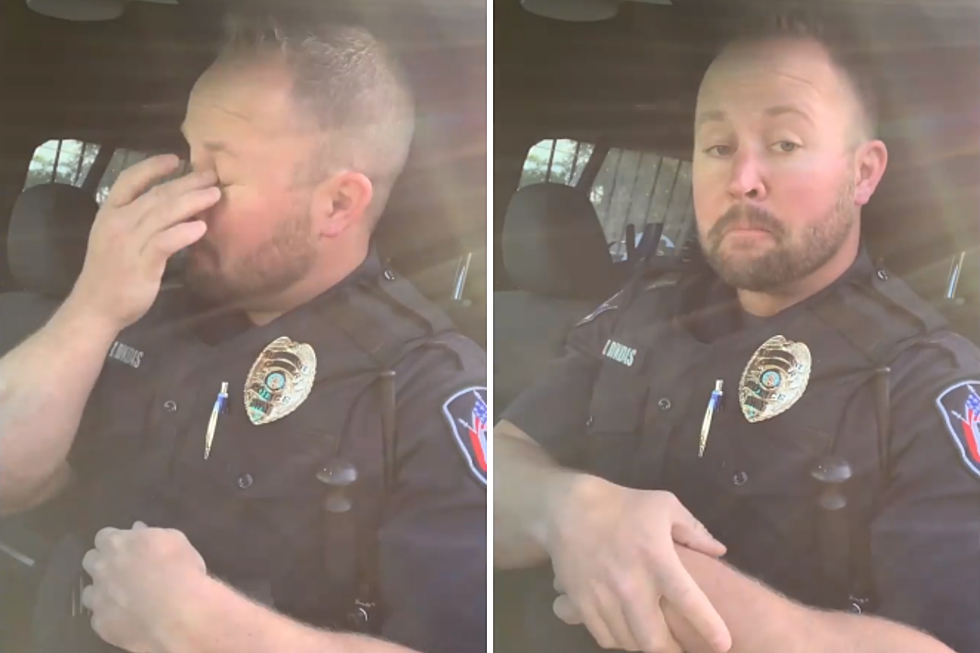 Lt. Dundas Reflects On Flashbacks For His Final 'Casper's Most Wanted' Video
Casper Police Department via Facebook
It's with much sadness that the masses must say goodbye as Casper comes to the end of an era. The recently promoted Lieutenant Dundas will be no longer be blessing us with his special blend of comedy and reality with the Casper's Most Wanted video series via the Casper Police Department's Facebook page.
The good news is, it will not be coming to a complete end. Lieutenant Dan will be taking over the popular video series.
The Casper Police Department shared the video (below) along with the following message:
With the recent promotion of SGT Dundas to the rank of Lieutenant, we mark the end of an era.
.
.
.
.
and welcome a new one...

MOST WANTED WITH LT DAN COMING SOON

#leggo #shrimpboat #icecream
If you any information on any of the three subjects, please contact the Casper Police Department at 307-235-8278 or via Facebook.
Lt. Dundas, you will be missed, sir.