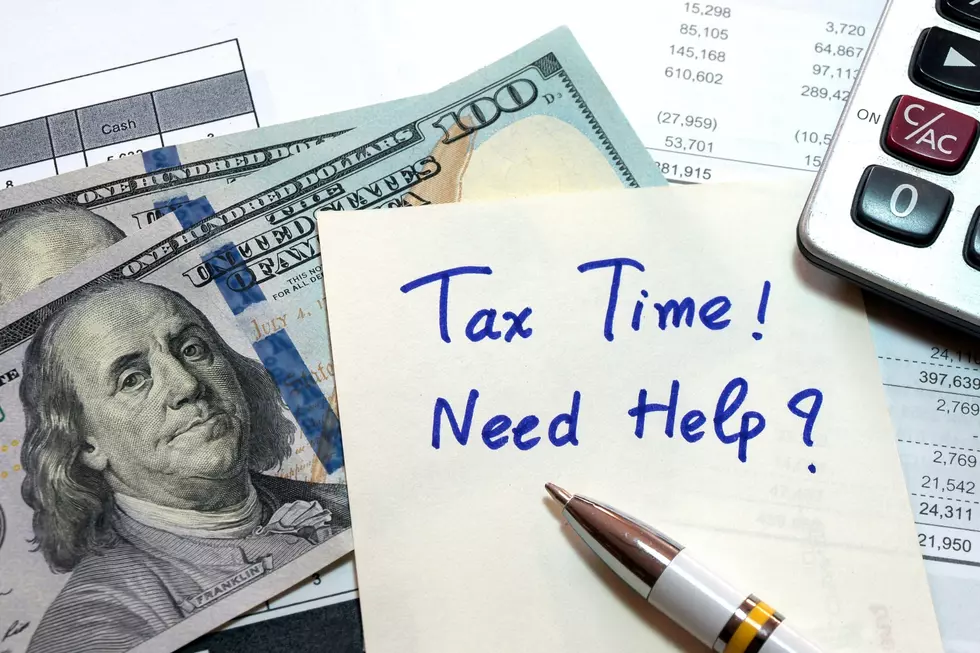 United Way of Natrona County Offering Free Tax Preparation in Casper
canva.com
If you are in need of free assistance with filing your taxes, the United Way of Natrona County has a solution.
---
Through the Volunteer Income Tax Assistance (VITA) Program and in partnership with Wyoming Free Tax Service, United Way of Natrona County will offer free income tax preparation to assist residents of Natrona County.
IRS trained and certified volunteers provide free basic income tax return preparation with electronic filing to qualified individuals beginning Tuesday, January 31st, 2023, running through Saturday, April 8th, 2023. This year services will be provided at the old Salvation Army Thrift Store located at 1230 East Yellowstone Highway.
Natrona County residents will be assisted on a first come first serve basis, no appointments will be scheduled. A full schedule of hours of operation along with a list of necessary paperwork required can be found below and also at www.unitedwaync.com/programs/ or the official United Way of Natrona County Facebook page.
For any additional questions, call (307) 333-5095.
30 Wishlist Places For Casper to Eat, Play and Shop
Thankful Thursday Schedule Spring 2023