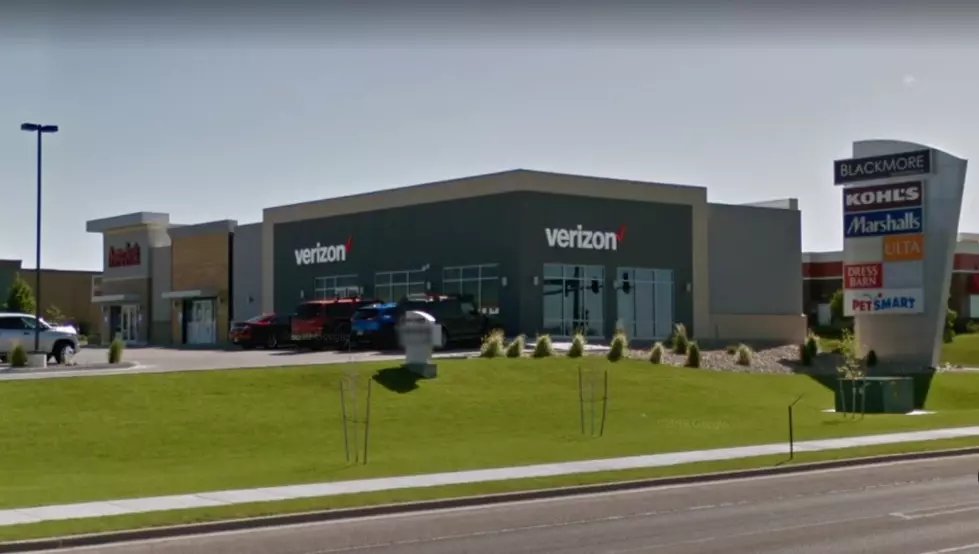 Verizon Wireless Will Reopen Next Week By Appointment Only
Google
Verizon Wireless in the Blackmore Marketplace will be reopening next Tuesday (April 14th, 2020), by appointment only.
The store will be open from 11:00 am - 4:00 pm, Monday through Saturday. Employees will not be handling customer devices.
Wyoming customers are not required to wear gloves and face masks are optional.
While some of our stores may be closing, a limited number will remain open for critical equipment replacements and upgrades and critical troubleshooting. Specifically, we're asking that customers limit transactions in store to the following essential transactions:

- Critical troubleshooting

- Critical equipment replacements and upgrades

- Critical accessories

-In  store pick ups

 
Management from the Casper location has also stated that they have grab-and-go options.
Click here to schedule an appointment.
Enter your number to get our free mobile app
How to Get Your Stimulus Check Quickly and How Much You Will Get