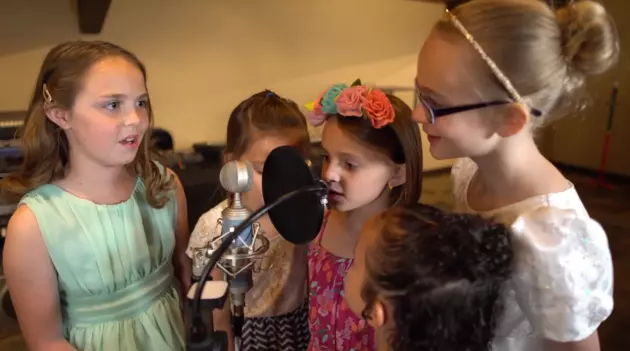 Vibes Students Perform Music From 'The Greatest Showman' [VIDEO]
Vibes Fine & Performing Arts via Facebook
"Teach them while they are young" is the way the saying goes, and what better time for our local children to learn about music than right now?
Vibes Fine & Performing Arts will provide musical, visual, and physical education that will enhance brain development and skills to be successful in all aspects of life, while preserving the art of creating in our community!
The following video showcases the talent of the students with an awesome rendition of music from the musical motion picture, The Greatest Showman. All of the music from the video was performed and recorded by Vibes students.
This is just another example of how much musical talent we have in the Oil City.