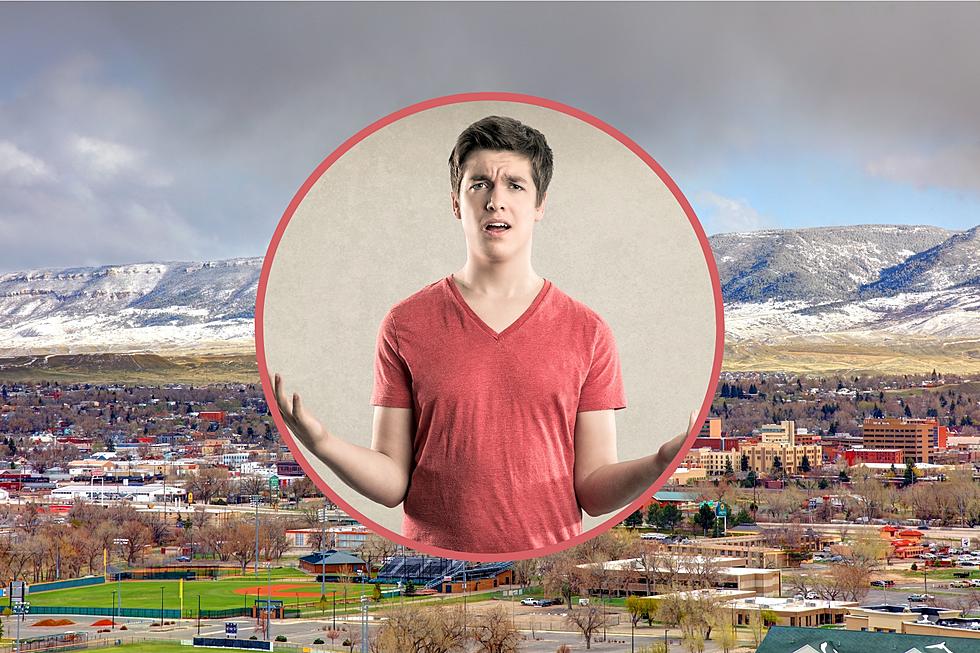 A 'Hint of Winter' Weather Is Returning to Wyoming, But Fear Not, It Shouldn't Stick
Canva
Hopefully you had the chance to go outside and enjoy the warmer temperatures and sunshine earlier this week, because it has come to an abrupt end. The freezing white stuff is coming back.
You've probably already noticed the temperature has dropped severely since yesterday, but snow is expected to return.
According to the official US National Weather Service Riverton Wyoming Facebook page, some parts of the state can't expect to see anywhere from one to three inches of snow today (Friday, April 14th, 2023). They shared a graphic along with a message that read:
A hint of winter returns today and tonight...cooler temperatures today along with a chance for snow. Precipitation chances begin over northwest Wyoming by early afternoon and spread southeast through the evening and overnight. Generally 1 to 3 inches expected, but the showery nature of the snow will vary amounts across small areas. Any snow that does stick should melt quickly Saturday.
There is a shining light on the horizon. By Sunday, temperatures are expected to be back in the low sixties, and the low seventies by Monday.
"Chip N Dale Snow Patrol" Is Helping People All Around Casper
Casper Kids Build Awesome Igloo During Record Breaking Snow
Wyoming April Blizzard 2023
It was a record breaking snow storm.
Listeners to the Wake Up Wyoming Show with Glenn Woods offered up photos from across Wyoming of the piles of snow around their homes after a spring storm that lasted almost 3 days.
Its funny what snow does when it settles.
But then, after the laughter, comes the work of digging out.