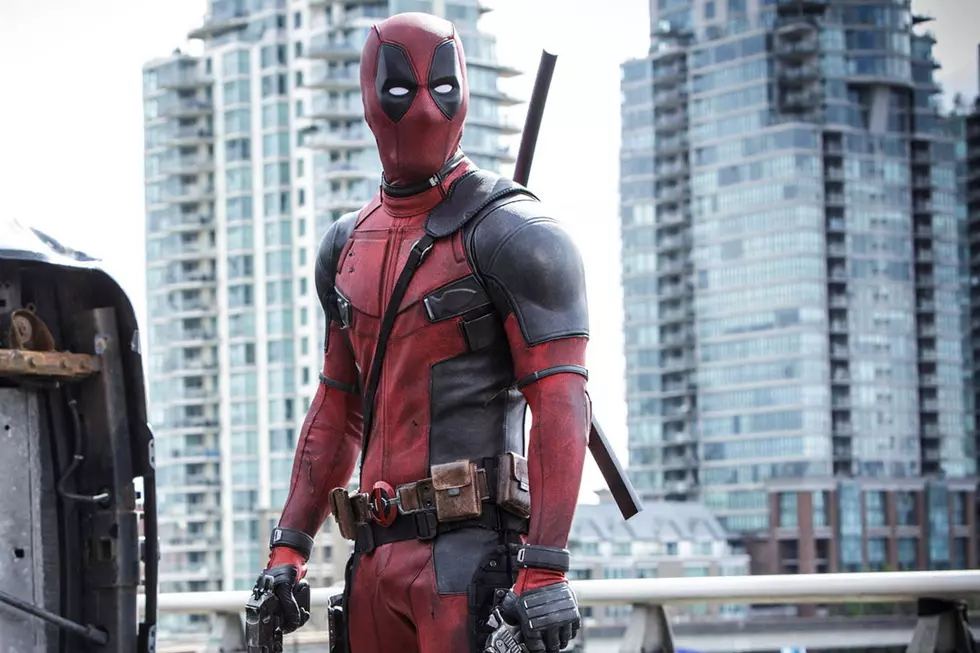 'Deadpool 2′ Stunt Person Killed On Set Of New Film
20th Century Fox
Things took an unfortunate turn when the stunt woman for the upcoming Deadpool 2 was killed on set on Monday, Aug. 14.
The stunt person's bike crashed through the glass of a ground-floor studio inside Show Tower near Jack Poole in Vancouver after going airborne, according to TMZ.
The rider, whose identity is currently being withheld was immediately taken to the hospital by ambulance leaving the site taped off by police for investigation.
This isn't the first time stories involving stunt people getting into unfortunate events emerged. Just last month, a Walking Dead stuntman was killed after a fall on set.
STARS WHO INJURED THEMSELVES WHILE PERFORMING: