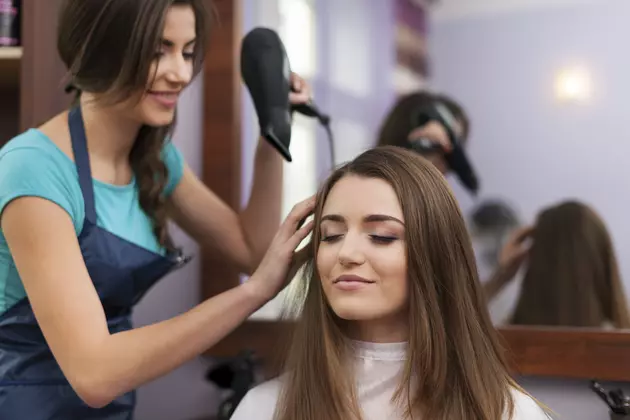 Casper's Top 10 Favorite Hairstylists Announced [POLL RESULTS]
gpointstudio
Casper showed out in a big way to support their favorite hairstylists and barbers. Over 100 different people were nominatedm with the leader changing places several times over the span of the week long voting, but here are the top ten chosen by you!
 Brianna Lara - Hidden Beauty by Bri: 1628 votes
Sterling Ramirez - Identity Salon: 1527 votes
Sheila Lopez - SmartStyle Hair Salon: 987 votes
Susie Lucchi-Evenson - Indulgence: 604 votes
Mallory Fry - Studio C: 294 votes
Jessica Green - New Image Salon: 233 votes
Yvette Binfet - Present Time Hair Design: 185 votes
Samantha Elfering - Hair Shack: 168 votes
Tiffany Koster - Super Cuts: 150 votes
Molly Johnson - Salon 307: 149 votes
A huge shout out and congrats to all that were nominated, but the title of Casper's Favorite Hairstylist 2018 goes to Brianna Lara!