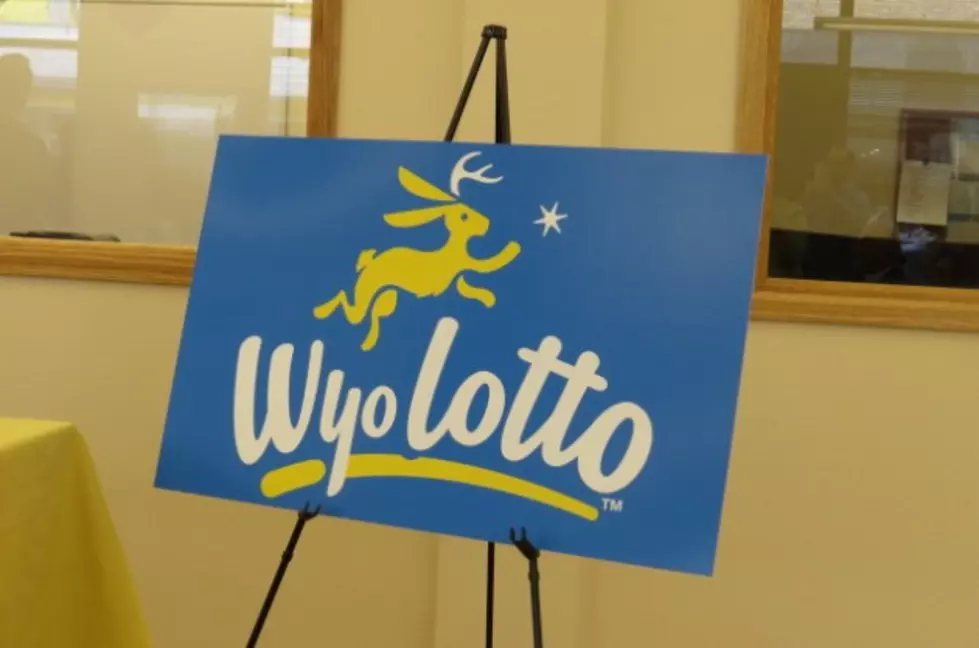 WyoLotto Cowboy Draw Jackpot Hits Million Dollar Mark
Townsquaremedia
It's a million bucks in one shot. WyoLotto officials say the the jackpot for Monday's Cowboy Draw game is up over a million dollars, the first time that jackpot has passed the million dollar mark since March. The prize money has continued to stack up since the last jackpot winner on May 3rd of this year.
"Cowboy Draw is always an exciting game for our players. It gets more exciting when the winnings reach $1 million," Jon Clontz, CEO of WyoLotto, said. "It's truly gratifying to see how Cowboy Draw can change the lives for our winners. We can't wait to see who's life it changes next."
The next draw for the $1.05 million prize is Monday, August 20th, at 2:00 p.m. Mountain Time.