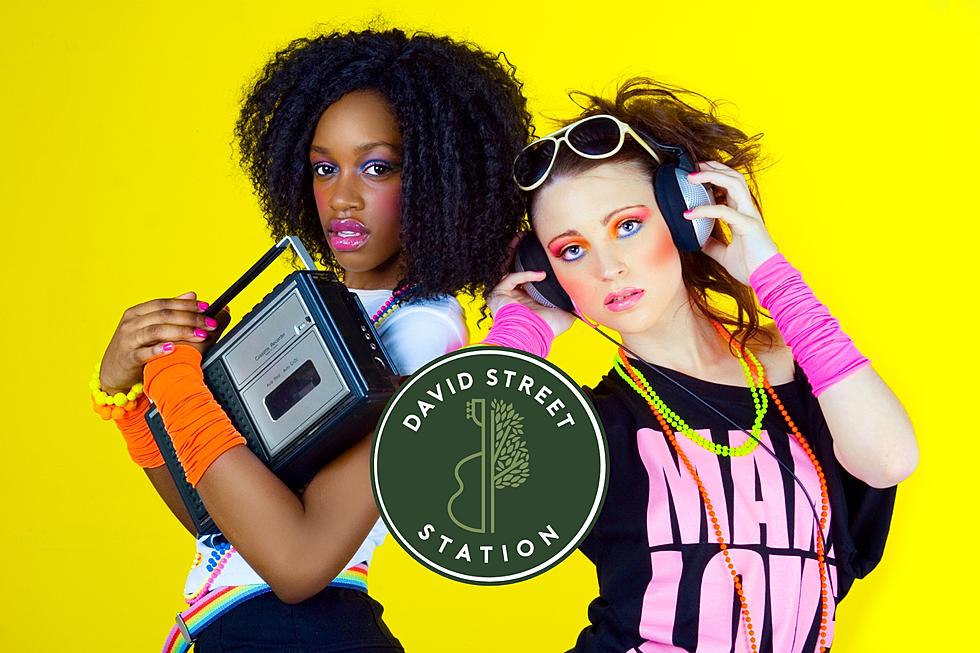 '80's vs 90's Night': Two Decades of Fun at David Street Station
Canva
It is quite literally going to be a battle for the ages, as the 1980's and 1990's collide for supremacy at David Street Station on Thursday evening, June 22nd, 2023.
The official David Street Station Facebook page made the concert announcement earlier today (Tuesday, June 20th, 2023), with a photo and a caption that read:
Join us for another summer concert, presented by Hilltop Bank, this Thursday at 6:00 PM! We are excited for an 80's vs. 90's night featuring Ronnie Raygun & the Big 80's and Ninety Percent 90s! 🕺📀 Come enjoy two decades at once, as each band plays your favorite songs to jam out to. 🎶 It's sure to be a fantastic time!
To get more details on each of the bands, check them out here:
No matter which decade is your favorite, you're guaranteed to have a good time... in the present!
Please Stop Doing These 10 Things at Walmart in Casper
"Poncho's Mexican Food" Has a Brand New Location