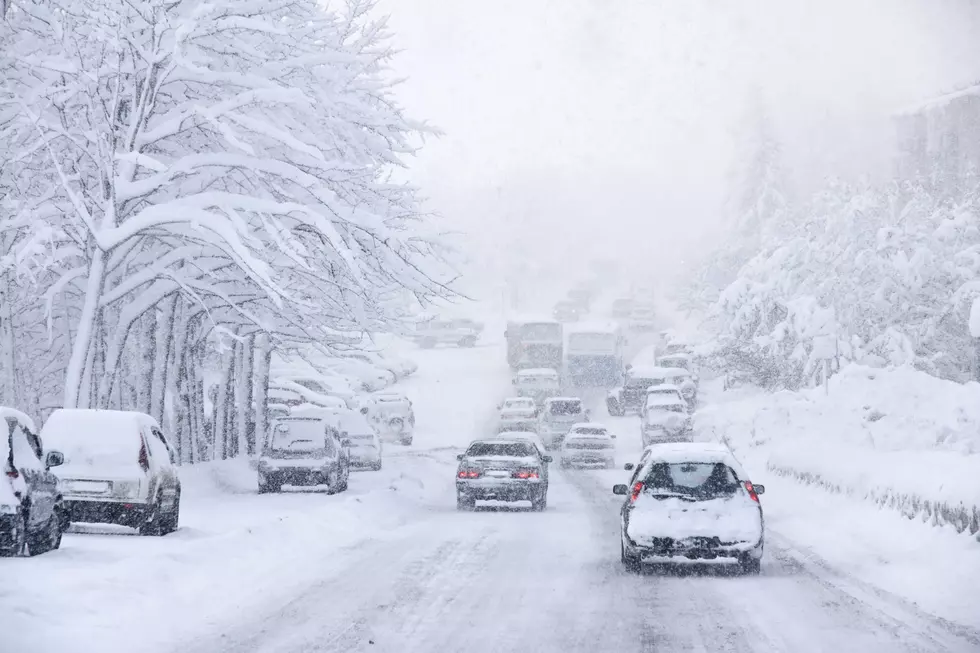 I-25 Closed From Casper to Buffalo, Numerous Other Highways Closed As Well
Irina Igumnova
The Wyoming Department of Transportation has announced that Interstate 25 from Buffalo to Casper is closed.
That comes from the official WYDOT website, which stated that "As of January 28 at 10:45 a.m., the estimated opening time is unknown. Parking on the roadway is prohibited and delays WYDOT from opening the road."
I-25 is not the only highway closed, either.
US 14 from Basin to Burgess Junction is closed, as is US 20 from Douglas to Shoshoni.
US 26 is closed as well, from Douglas to Shoshoni. US 87 from Casper to Buffalo is closed and US 287 from Rawlins to Lander is closed.
There are numerous other closures as well, all of which you can see at the WYDOT website. 
If you're out there driving today, please be safe. Wear your seatbelt. Clean off your car. Use 4-Wheel Drive if you have it, but don't assume it makes you bulletproof (black ice proof?). Give yourself plenty of time to get where you're going and, most importantly, pay attention!
Casper Woman Stuns with Sand & Snow Sculptures