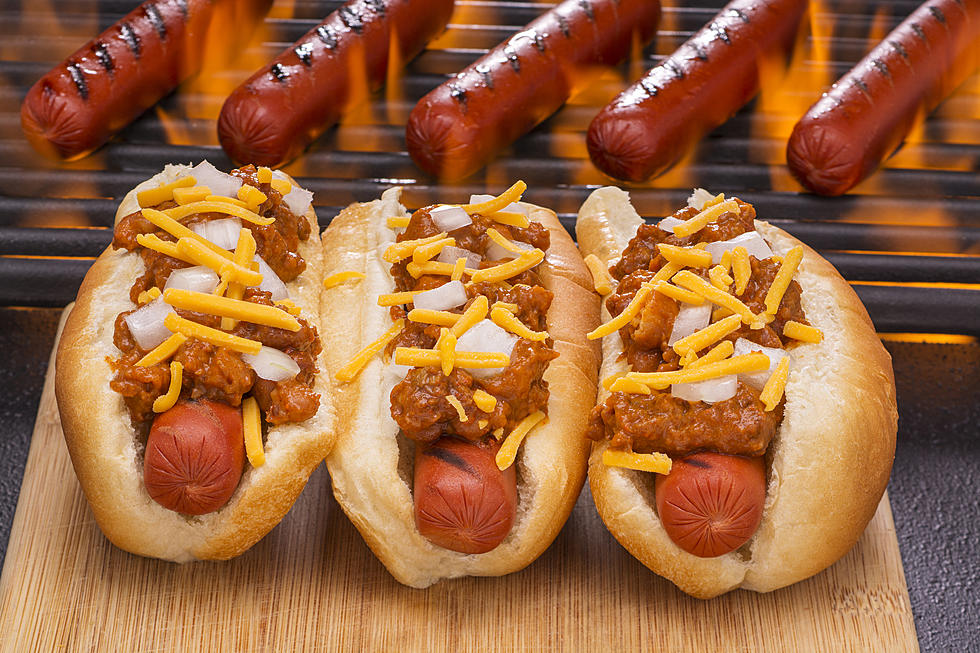 New Hot Dog Restaurant Opening Soon In Glenrock
Getty Images/iStockphoto
If you are a fan off hot dogs, this new Glenrock restaurant is the place for you. Reid's Red Hots will be opening next week.
Reid's Red Hots posted a few photos of their interior, along with their menu and the following message:
IT's FINALLY HAPPENING!!!
We will be OPEN for business Tuesday May 21st. Our GRAND OPENING will be on Saturday May 25th. Watch for more info about the grand opening to follow.
As I am somewhat of hot dog connoisseur, I am looking forward to trying pretty much everything on their menu.