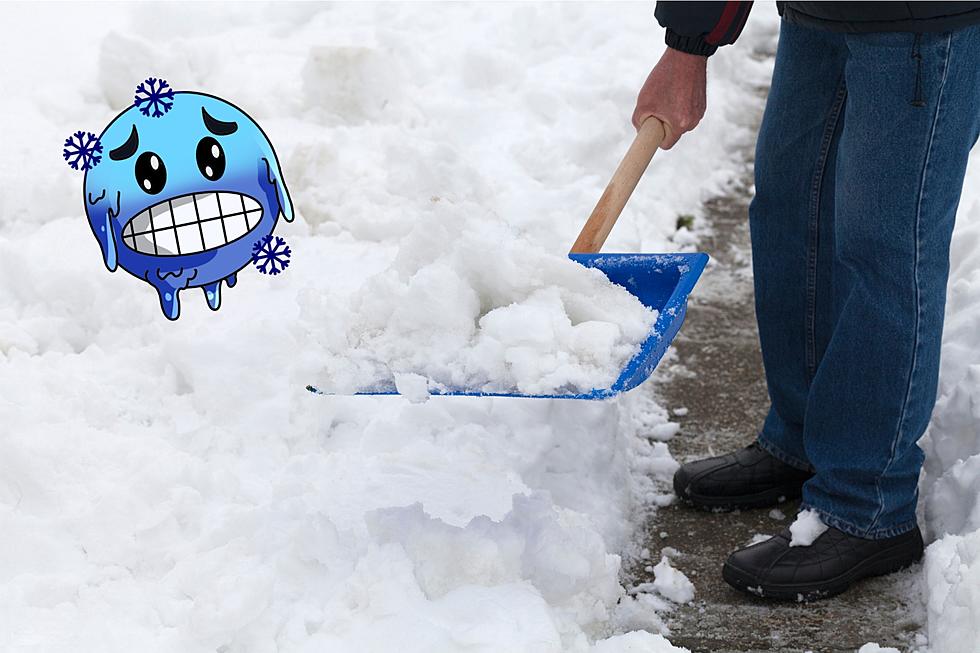 Wyoming Winter Storm Expected to Be at Its Worst This Afternoon Through Tuesday
canva
A cursory look at the window will let you know our latest Wyoming winter storm means business, but be aware, the worst is yet to come.
The official US National Weather Service Riverton Wyoming Facebook page posted a graphic, along with a caption that read:
The next winter storm is upon us! Snow will spread across much of Wyoming today, with the heaviest snow expected for much of the central and southern regions. Snow rates will increase this afternoon, along with increasing wind. Together, white-out conditions likely. Greatest impacts will be this afternoon through Tuesday morning. Be safe out there!

🚘Wyoming Travel Info Map: https://map.wyoroad.info/
If you haven't already purchased those essential you need to make it through the week, I would highly suggest doing it sooner rather than later. It's going to be a cold and snowy next couple of days.
Check Out Casper Fire EMS New Fire Engine
Take a Look Inside: Breathtaking Casper Home Could Be Yours